'If it looks better than it tastes, step away'- 2017 's dumbest food tendencies
Last years avo toast was only a precursor to 2017 s procession of culinary weirdness with plates filled with cloud eggs, Yorkshire pudding wraps and a side of unicorn sprinkle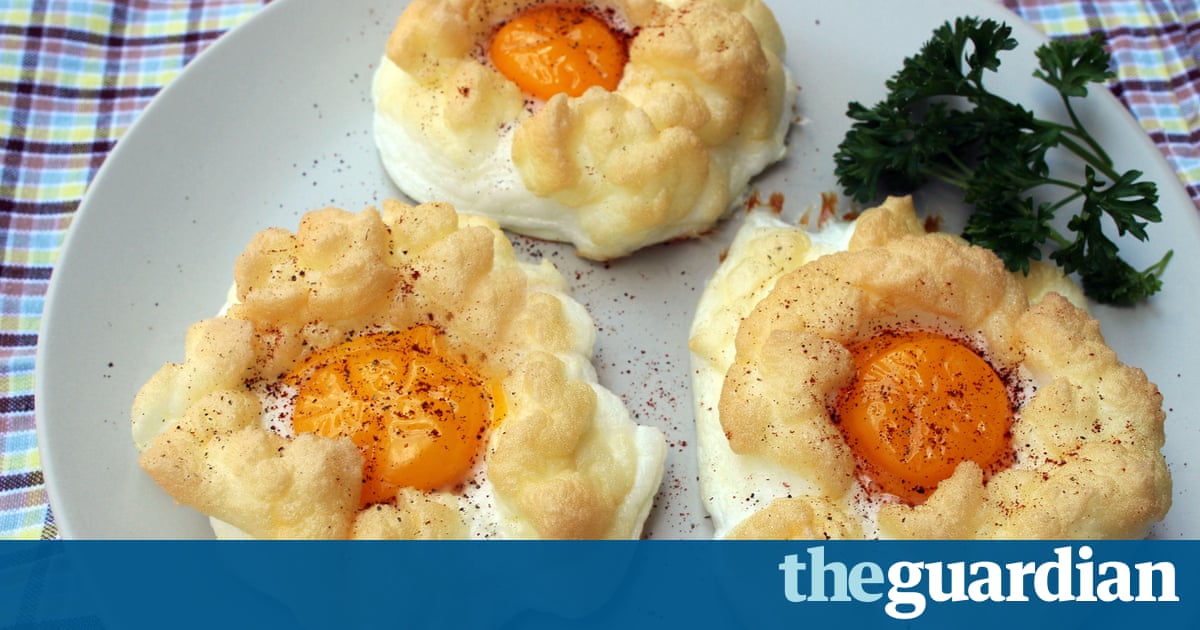 You can tell a lot about a culture by the food that fuels it- and in the annals of culinary progression, 2017 has not been an wholly glorious year. If you thought 2016′ s avo toast was bad, take a look at these horrors.
Charcoal pizza bases, buns, ice-creams Actually, charcoal in anything that isn't a barbecue. Not merely does it savor nasty, but there's no evidence of any health benefits unless you've already been poisoned, in which example "youre supposed to" shouldn't be feeing pizza. In fact, so effective is charcoal at absorbing chemicals that it can affect prescription drug, too . But hey, if it appears good on Instagram …
Vegetable yoghurts Hotly tipped to be the next big health furor about this time last year, but so far assured merely in Waitrose and on the social media accounts of people who probably then fed them to the dog. We can all give thanks that they didn't produce a kale version.