Anna Jones' aromatic curry pastes perfect for freezing | The Modern Cook
Anna Jones recipes: Learning how to pack aromatics and spices into a pungent paste for freezing is a perfect style of adding an instant hit of peppery heat and punchy flavours to your wintertime curries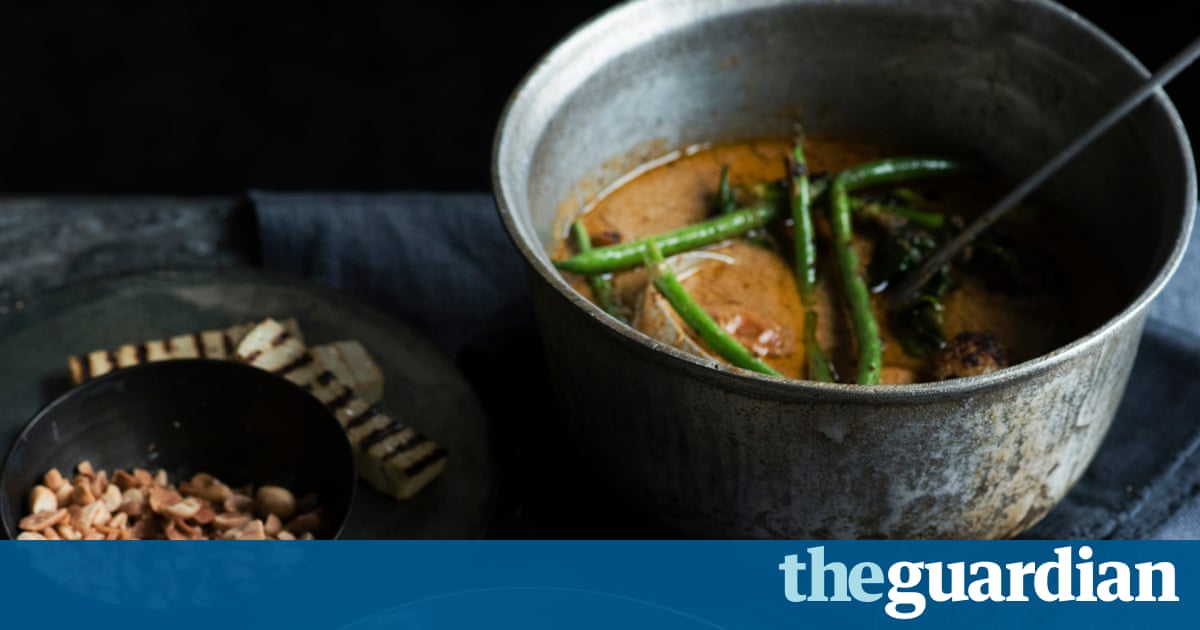 There is something intimate about fridges and freezers. Bear with me here, but peering into someone elses is a window into their life or lives, and the first thing I want to know about when I walk into their home. A quick look will tell you a bit about who sits around the table, the places and things they might love.
This week, however, I turned my attention to my own freezer for a winter stocktake, which revealed a fair bit about their own families. I found: half of the double batch of cider and roasted vegetable gravy I attained on Christmas day, small bags of cooked butterbeans ready for stews and soups, got a couple of rounds of pastry, a packet of filo sheets, frozen blackberries, raspberries and strawberries, bananas chopped into bits for smoothies, an array of homemade baby food( with varying approving rates with my son ), an experimental bottle of bergamot vodka, half a bag of frozen peas, a punnet of cranberries, two tubs of ice-cream, a party pack of ice, a purse of sweetcorn and some frozen spinach.
The bottom drawer is another world altogether. Its packed with aromatics, chillies of all colours and sizings( which are brilliant grated straight from frozen ), curry and lime foliages, lemongrass, and grated turmeric and ginger destined for mugs of tea( the frozen stuff doesnt work so well in cooking ). I reach into this drawer for flavors that transport me to places where the air is warmer. Its also where I stash away a few flavour-packed preparations too.
Little packages of paste make a quick and easy flavour base for soups, stews and curries. Constructing them has become a huge part of how I cook in wintertime, turning out double batches, then freezing one so that I am only moments away from something really tasty when I want it. If that sounds a little bit too Martha Stewart for your penchant, dont fret: all these paste recipes can be used right away too.
I learned the discipline of constructing pastes this route from the mother of a friend, a brilliant Indian home cook who has a frozen curry paste or chutney ready for any occasion. Her freezer tells a most varied tale from mine, with an army of neatly labelled Tupperware containers in every shade from emerald to rust, curries in all iterations and stages of readiness, for family dinners and society parties alike.
I have adapted four of my favourite curries and one tagine to construct them run as pastes that is likely to be frozen. Some those that arent traditionally built using a paste do deviate from the classic versions of these recipes, but I can forgive myself that for the ease and smiles they bring.